Education is a powerful tool. A tool that frees lives, grows opportunities, produces strong families, and even stronger communities.
Sponsoring a BIZAA child provides an essential foundational education for the youngest and most vulnerable among us.
Over 59 million youth in Africa are forced into labor, trafficking and domestic servitude, and are prevented from receiving an education. Without an education and future opportunities, they eventually become adults who are caught in a continuous downward cycle of poverty; that is, unless sponsors like you stand up to the injustices of so many.
BIZAA offers primary and secondary education, and vocational training to move children and young adults from the streets to classrooms. This assists them in becoming self-reliant and productive members of their community, and in securing a better future for themselves and their families.
Educate a child, one child at a time and change the world. What better legacy could you leave behind?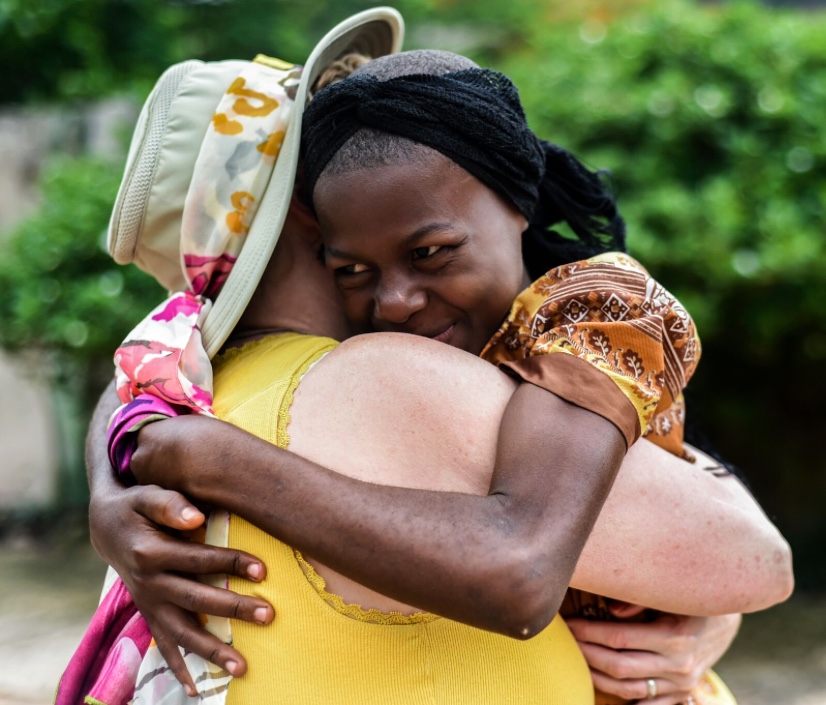 Sponsorship Options
Sponsored children can begin school in September
(if full payment is received by July) or January (if full payment is received by November). We do ask for an initial 2-year commitment, and then to please notify us six months in advance should you decide to discontinue.
Yearly Sponsorship
Make a yearly payment to sponsor your child.
Monthly Sponsorship
Set-up a recurring monthly payment to sponsor your child.
One-Time Gift
Give a one-time gift to BIZAA.
Primary School
$775 a year, or 12 monthly payments of $65
Secondary School
$975 a year, or 12 monthly payments of $82
University or Vocational Scholarship
$2000 a year, or 12 monthly payments of $167
To view the children on our waiting list, please visit our Facebook page. 
Pay By Check
Make your donation or sponsorship payment(s) with a credit card by using the links above.
To pay by check, please download our brochure and mail in the sponsorship form with your check (payable to BIZAA) to:
BIZAA, 13570 Grove Drive #279, Maple Grove, MN 55311
Your Donations
Where & How They are Used
BIZAA is a registered 501(c)3 non-profit organization, so 100% of your sponsorship is tax-deductible.
As the fundraising organization based in the United States, BIZAA is fueled by volunteers, and over 95% of sponsorship donations go to the children in need. We do not have large administrative budgets and seek to keep the organization lean to be good stewards of the gifts received by our benefactors and sponsors.
What is the yearly cost to sponsor a child?
The price of sponsorship depends on the child's grade level. For primary school, sponsorship is $775; for secondary school, sponsorship is $975; and for vocational/university, sponsorship is $2000.
What does sponsorship cover?
Sponsorship covers all the costs for the family to educate their child at a private school in Nigeria, including tuition, books, supplies and uniform. Additionally, the sponsorship includes a small stipend for the family to cover what the child would have earned in income, had they been working.
Where do the children attend school?
Currently the children attend approximately 20 different schools throughout Imo State in Nigeria, based upon the proximity to their home and the level of schooling.  There are two universities that we are partnering with as well, so that the sponsored children can continue to study and train for job placement.
Can I provide a partial sponsorship?
Absolutely, any amount helps us tremendously! For those who would like to give a one-time or monthly gift to BIZAA, please follow one of the links above. You may also contact us about group sponsorships (e.g., sharing a sponsorship with other family members, friends, or a club).