Making a one-time gift to the Village Fund helps us to move children from the street to the classroom.  By pooling various gifts and donations from numerous generous donors, the Village Fund can cover the tuition and expenses to completely change the life of a child. Any amount helps!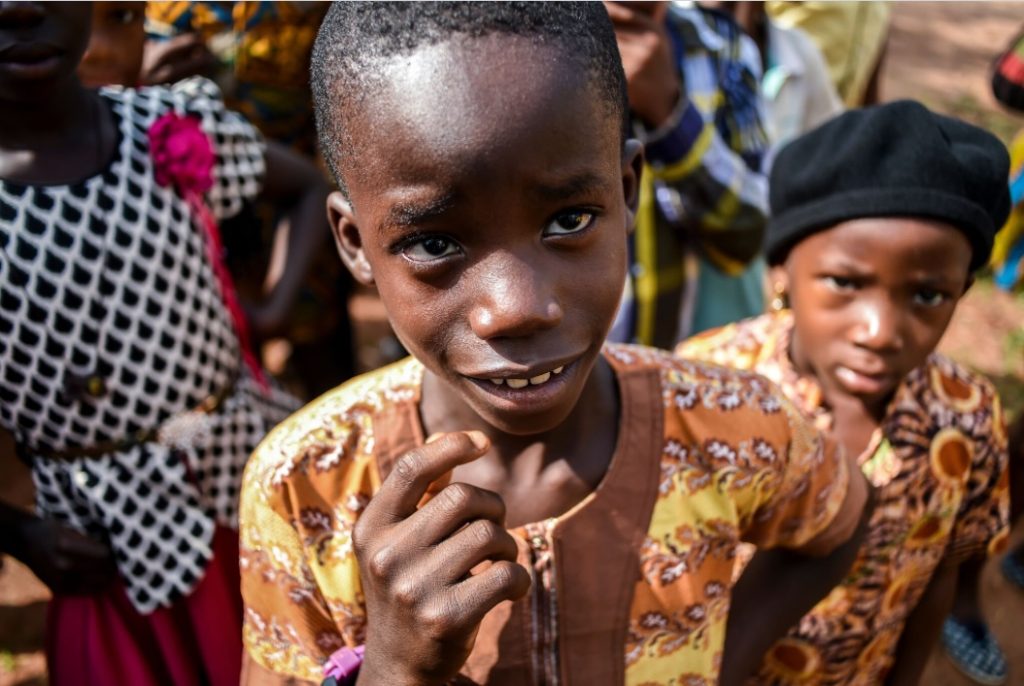 BIZAA is a registered 501(c)3 non-profit organization, so 100% of your sponsorship is tax-deductible. Consult for tax advisor for more information.
As the fundraising organization based in the US, BIZAA is fueled by volunteers; thus, over 95% of sponsorship donations go to the children in need. We do not have a large administrative budget and we seek to keep the organization lean in order to be good stewards of gifts received by our benefactors and sponsors.