Moving African children from the streets to the classroom
In Africa, when a family struggles with poverty, rather than enrolling their child in school, they are often required to work. Whether they are selling goods on the street, working on local farms, or pressed into domestic service, the child becomes "at risk" and is in danger of being trafficked. The lack of education then continues the cycle of poverty.
BIZAA was founded to disrupt that cycle by moving children from the streets and into the classroom.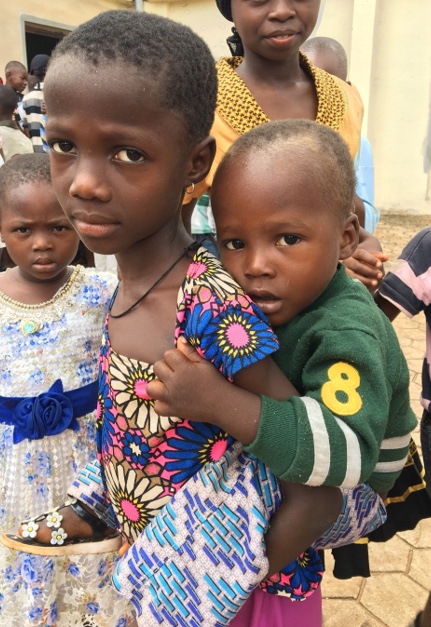 Become a Child Sponsor Today
You can change the trajectory of a child's life, by moving them from child labor to the classroom. This breaks the cycle of poverty through education, thus opening opportunities for the children we sponsor.
Learn More
What We Do
BIZAA seeks to overcome poverty and end child trafficking by sponsoring education. Educate a child and you strengthen the family. Strengthen the family and you empower the community. Empower the community and you change the world!
Our core focus is to identify children who are compelled to abandon education due to circumstances within their family. These children often must work in various jobs and dangerous industries, subjecting them to great risks, including kidnapping and human trafficking.
Sponsors support these children and their families by covering the costs of their education (e.g., tuition, books, supplies) and providing a small stipend for the family, which covers some of the lost income they would have received had the child worked.
A Message From Our Founder
As we celebrate over ten years of rescuing children from the streets and moving them into school, I would like to thank the Friends of BIZAA for their immense support. We are also grateful to all child sponsors who have renewed their commitment to sponsor a child in school, and to those who have just signed up to sponsor rescued victims of child trafficking and child labor.
Our local and international volunteers have remained the propellers of this great cause, serving as Board members, subcommittee members or as a team member of our Nigerian chapter. On behalf of all of the precious children under our care, I thank you all!
With immense gratitude, Okey Anyanwu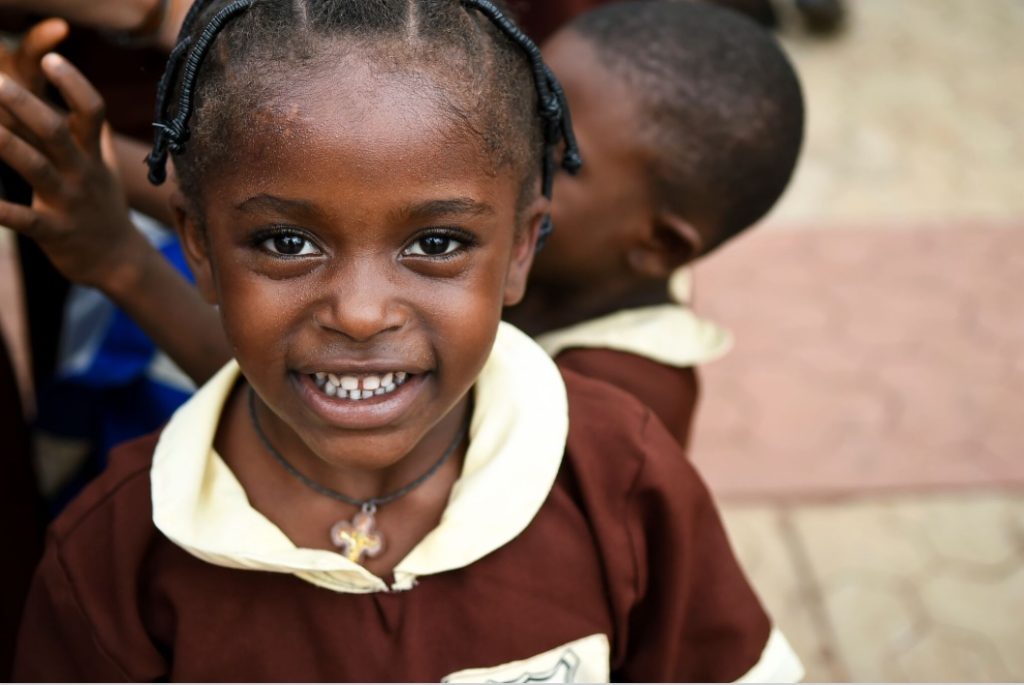 Become a Child Sponsor
Change a child's life by moving them from the street to the classroom. Children in both primary and secondary school have been identified and are available for sponsorship.
262 Children Sponsored
76 Available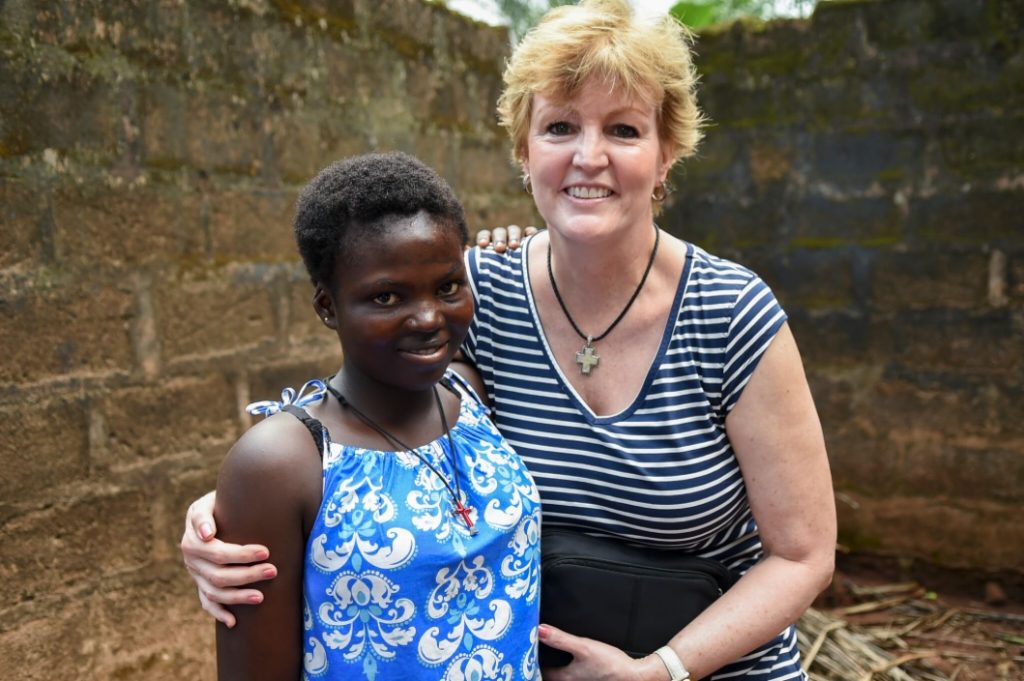 Join Us on a Mission Trip
Each year we travel to Nigeria to interact with the sponsored children in our program and also to reach out into the community to identify children in need.
Taking Reservations
For Our Next Trip
Featured Partnerships and Corporate Sponsors




Volunteer Program
Our US-based operations are 100% fueled and supported by volunteers. If you are interested in getting involved and sharing your time, talent or treasure in any way, we would LOVE to hear from you! No special skills required! Click on the CONTACT US link above.
Corporate Program
As a 501(c)3 non-profit, we partner with corporate entities and foundations who want to invest in an organization with measurable outcomes and sound financial responsibility.
Sponsor a Child
Our core mission is to support our children in Africa. If you want to join that mission and participate in changing a child's life, please consider becoming a sponsor.