34% Donated
/

$49,300 To Go
While we work to build the first technical college in Nigeria, we are currently renting a temporary facility for technical training of our...
Donate Now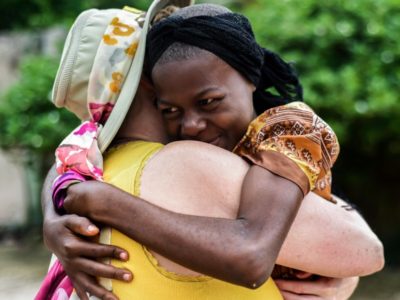 29% Donated
/

$91,275 To Go
     Click to enlarge and print out the form above to become a child sponsor Education is a powerful tool. A...
Donate Now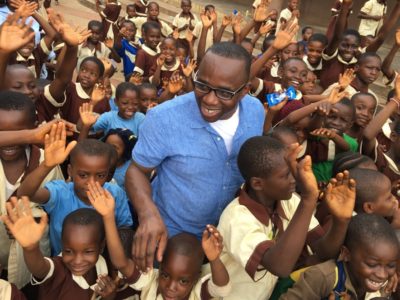 NEXT MISSION TRIP: March 19 – 29, 2020 BIZAA mission trips to Nigeria, Africa provide a learning experience for both the participants and...
Donate Now