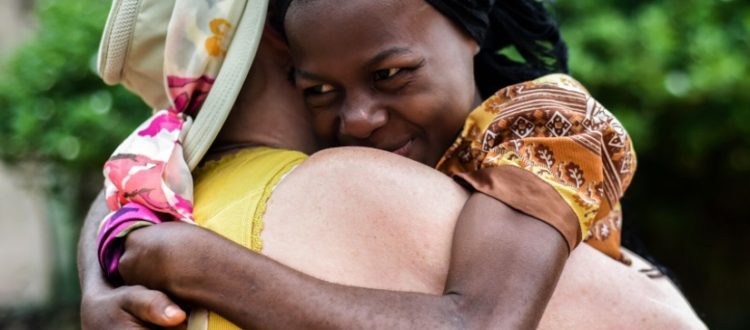 Donation Goal For This Project is
$130,350
29% Donated
/

$91,275 To Go
Donate Now
 Click to enlarge and print out the form above to become a child sponsor
Education is a powerful tool. A tool that frees lives, grows opportunities, produces strong families and even stronger communities.
Sponsoring a BIZAA child provides hooks and not fish to the youngest and most vulnerable among us.
Over 59 million youth in Africa are forced into labor, trafficking and domestic servitude, and are prevented from receiving an education. Without an education and future opportunities, they will eventually become adults that are caught in a continuous downward cycle. That is, unless sponsors like you take a stand to the injustices of so many.
BIZAA offers primary and secondary education, and technical training to move children and young adults from the streets to classrooms. Assisting them in becoming self-reliant and productive members of their community and securing a better future for themselves and their families in this ever-growing interdependent world.
Educate a child, one child at a time and change the world. What better legacy could you leave behind?
BECOME A CHILD SPONSOR
To sponsor a child's education fill out the form above and mail it in with your child sponsor payment or contact Okey@bizaa.org for more information.
Or, consider donating to our general education fund by clicking the blue donation button at the top of this page.
*Child sponsors receive annual letters and photos from their sponsored child. Sponsors can also send letters and small gifts each year.
Hear from African youth whose lives have been changed through sponsored education.
Hear from the BIZAA children about their hopes and dreams for a better future.
Video Credit: BreMcGee.com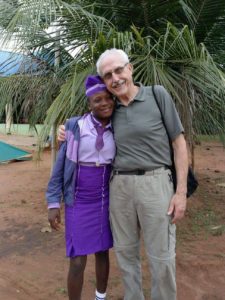 Lee with sponsored child Ngozi
NOTE: Our New Address
BIZAA
13570 Grove Drive
# 279
Maple Grove, MN 55311
BIZAA is a 501(c)(3) non-profit organization and all donations are tax-deductible to the full extent allowable by law.
SaveSave
SaveSave
SaveSave