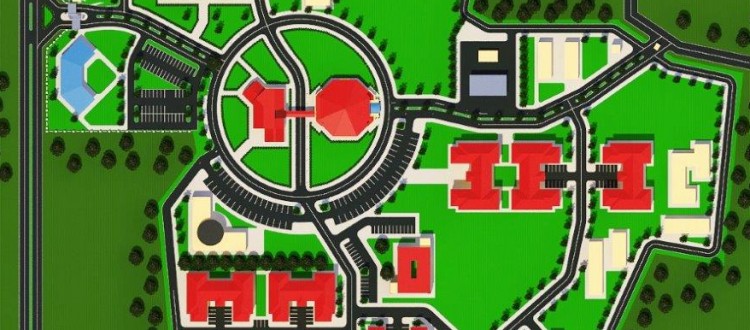 Donation Goal For This Project is
$1,000,000
0% Donated
/

$999,225 To Go
Donate Now

Our goal is to acquire land and construct the first building of the international BIZAA College of Technology and Nursing in Nigeria. The technical school will focus on the education of rescued young adult victims of child labor and child trafficking in Imo State. The technical college will offer our rescued young adults and graduates of secondary school employable technical skills in a variety of sustainable disciplines. From fundamentals of construction to tailoring, they will be equipped with the skills needed to become productive members of their families and communities, moving beyond forced street labor.
While we raise funds to build the permanent technical school, we have rented a temporary facility for classes that began in 2016. This provides service to our secondary school graduates. Currently, we are working to obtain land and develop construction guidelines for the main proposed campus.
Donating to this cause will ensure generations of Nigerian, Africans will have the opportunity to receive technical training that promises a better future for themselves and will give them the tools needed to thrive and not just survive. As Okey Anyanwu, Founder and President of BIZAA, says, "Give them hooks and not fish."
Please donate now and provide a "hook" that will lift child labor and child trafficking victims up and off the streets.
Become a child sponsor and change the world.
*Click to enlarge