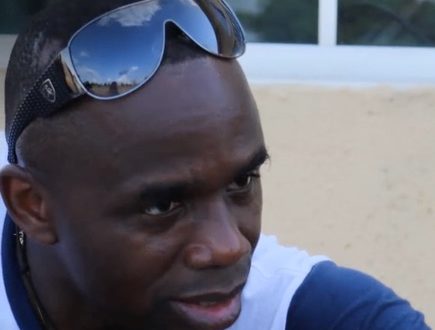 Watch The Documentary The Boy They Called Bizarre Here!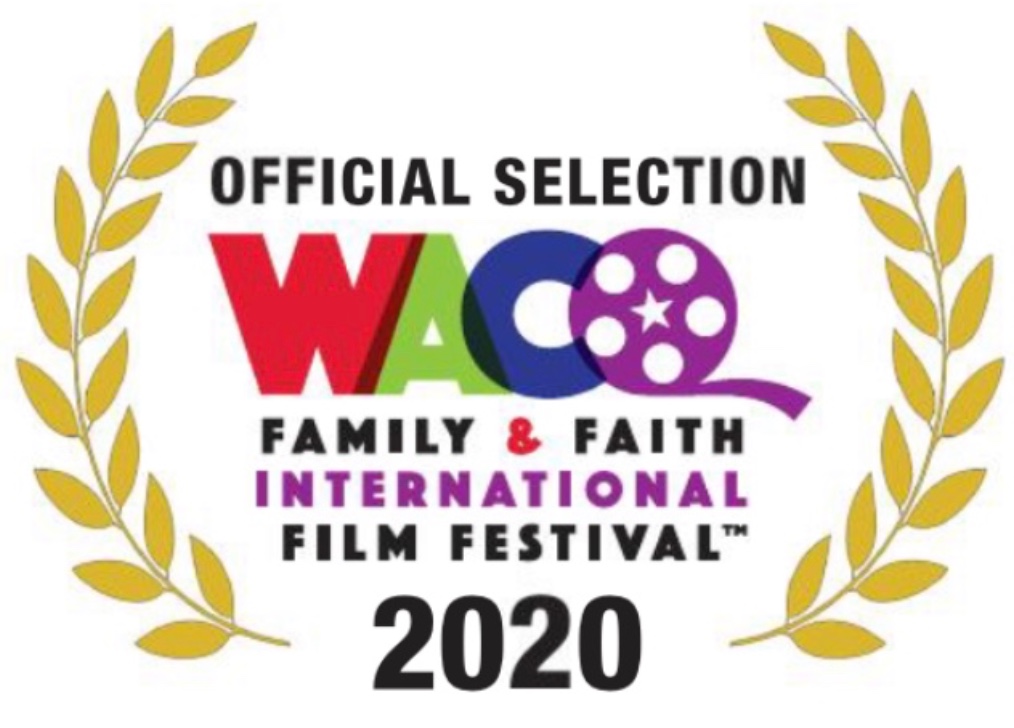 Donate to help support African children rescued from child labor, child trafficking, and domestic servitude.
Thank you for your support!
About The Boy They Called Bizarre:
As an African teenager, Biza (Okey Anyanwu) cared for child laborers on the streets of Nigeria while heading to school every day. Giving away his school snacks from his backpack to feed the hungry children, he survived his days at school by begging for food from his classmates, that is, until the Head Master found out and called his behavior bizarre. Now, a man, he is only known as Biza (Bizarre) in Nigeria, a name that he carries with him and that has changed the course of his life and the lives of the most forgotten among us. Working to get children off the streets and into school, Biza arrives home to Nigeria from the United States and learns within hours that two eight-year-old twin brothers who were once farm laborers that he placed in school have been kidnapped and sold to traffickers. Will he find the boys before it's too late or will they be lost forever?
*Double click on the image to enlarge for full-screen viewing.