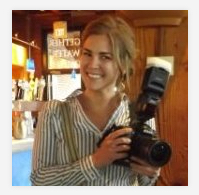 BIZAA's May 2017 Mission Trip Welcomes Photojournalist Bre McGee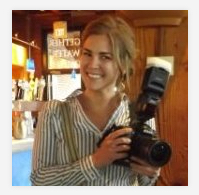 Bre McGee, Photojournalist, BreMcGee.com
Bre McGee's work has been published in the Boston Globe, Denver Post and the Star Tribune. Her images have also been used by the Associated Press New York Bureau.
She has covered a variety of assignments ranging from professional sporting events to the inside of prisons, to celebrity-clad red carpets and deep woods archeological expeditions.
McGee approaches each assignment knowing that every person has a story to tell. The sweeping range of emotions people express and attempt to suppress make their responses unpredictable and compelling. She understands the importance of empathy and has the integrity to document some of the most defenseless moments in a person's life.
BIZAA looks forward to working with McGee during the May 2017 mission trip to Nigeria. Her work will capture the stories of the BIZAA children and young adults whose lives have been transformed forever by the gift of an education. McGee's images will also share with us the story of the children and young adults newly rescued from trafficking and forced labor that wait with anticipation and hope for a more promising future.
Join us on the next BIZAA mission trip, May 18-28, 2017. For more information, contact Okey@bizaa.org.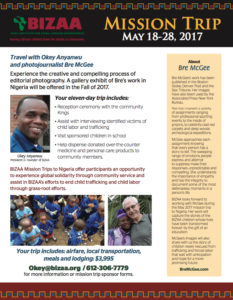 Mission Trip donations collected until May 14, 2017.
Donation Drop-Off: Lobby collection box at Saint Vincent de Paul Catholic Church, Brooklyn Park, MN.