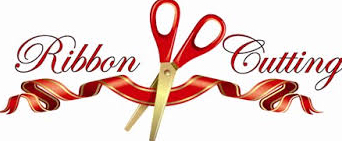 We have exciting news to share with you. Our vocational school housed in a temporary rental facility in Nigeria is officially open! Okey and mission trip participants will hold a ribbon cutting ceremony this June 2016.
Out of the 25 identified young adults qualified for this level, nine of them with sponsorship started preliminary classes in math and English with volunteer teachers in February 2016. They are sharing a limited number of donated laptops and look forward to basic computer skills classes starting in June.
We recently received a donation of $4,000 towards the purchase of advanced certified computer education curriculum, but are still in need of raising an additional $16,000 to purchase the programming for the vocational school by June. This programming will give the students the computer skill certification necessary for many jobs in Nigeria.
If you would like to donate to help fund the vocational school with certified computer education curriculum or sponsor one of our waiting young adults, please contact Okey@bizaa.org.
Thank you and we will keep you posted on their many successes!