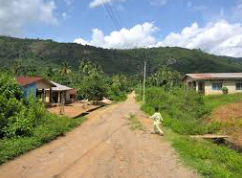 Join Us! Mission Trip to Nigeria: June 9-19, 2016
Transform your heart as you travel to Nigeria. Develop a better understanding of universal needs and expand your perspective. Your eleven-day trip includes: a reception ceremony with the community Kings, assist with interviewing identified victims of child labor and trafficking, visit sponsored children in school, and help dispense donated over-the-counter medicine and personal care products to community members.
Travel with Okey Anyanwu the Founder of BIZAA, Father Paul Treacy the Pastor from St. Vincent de Paul Catholic Church and documentary Director and Producer Rachel Nee Hall from Los Angeles. Experience the making of the BIZAA documentary and view a pre-screening (Date TBD) of the finished documentary with producer insights.
Your trip includes: airfare, transportation, food and lodging: $3,800. Contact Okey@bizaa.org for more information or mission trip sponsor forms.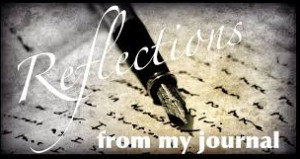 Receive Fr. Treacy's Reflections Journal!  
Donate to help support BIZAA's mission and as a thank you receive Fr. Treacy's Reflections Journal and photos from Nigeria. Send your email address and check (any donation appreciated, memo: mission trip) to:
BIZAA
4061 Jason, Ave. NE.
St. Michael, MN 55376.
Deadline for mission trip participation and Reflections Journal is March 1, 2016.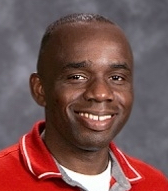 Okey Anyanwu, President and Founder of BIZAA, St. Michael, MN
Father Paul Treacy, Pastor from St. Vincent de Paul Catholic Church, Brooklyn Park, MN. "Join me in your support of BIZAA's mission and encounter God's heart."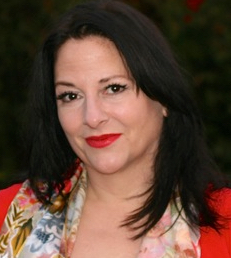 Rachel Nee Hall, Documentary Director and Producer, Los Angeles, CA. Production Credits: The Final Cut shot in Senegal, Hurricane Katrina for Dr. Phil and The Crisis in Haiti for The Doctors