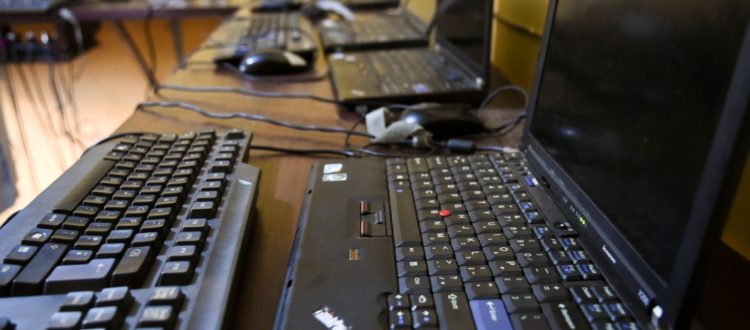 One of our long term goals is just beginning to take shape, we are in the beginning stages of the development of a permanent technical college for young adults that have completed their secondary education.  The technical college will offer a variety of programs starting with computer basics and including carpentry, tailoring and nursing.
The technical college will serve students from the 11 state area of the Southeastern and Deep South zones of Nigeria which has a population of more than 41 million residents.
The technical college will teach viable, needed and marketable skills to young adults. Without training such as this, they will have fewer options and may be forced to live a life that is not beneficial to themselves, their families or community.
This exciting project is just beginning. Currently, we are renting a facility space offering classes focused on computer basics for the trades while we continue to raise funds for our main campus.
The process of land acquisition and raising funds for this very important endeavor continues.
Please consider making a donation towards the building of our technical school.
Mission and Vision
Initiate the building of a technical college for young adults.