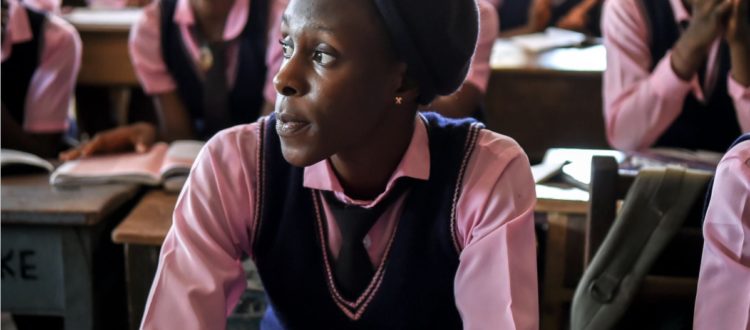 At BIZAA we are focused on educating the most vulnerable in Africa, specifically victims of child labor, child trafficking and domestic servitude.
Child labor deprives children of their childhood and causes harm to their development. Over 40% of children starting at the age of five are forced into child labor in Africa. With poverty being the number one cause of child labor and child trafficking, education toward a better future is the only way out.
Our Mission and Vision:
Facilitate the enrollment of younger children into existing private school systems.
Provide education, technical training and job placement to STOP child trafficking and child labor, one child at a time.
Develop and maintain educational curriculum for Friends of BIZAA schools and religious organizations to educate our local children about the significance of global solidarity and the problems of child labor and domestic servitude.
Change the world through education, one child at a time.