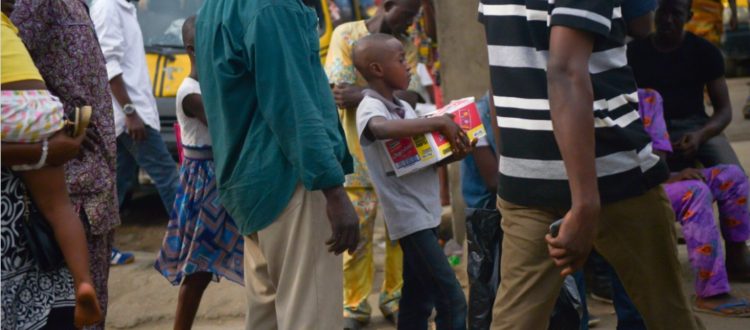 Ending child labor, trafficking and domestic servitude comes from the power of knowledge. Not only by educating rescued victims, but by educating our children here at home as well.
Learning about the causes of child labor: poverty, lack of a free education, inadequate laws and an increased global demand for products and resources will hopefully teach our youth about the importance of global solidarity and finding solutions to a problem that touches us all.
Mission and Vision
Continue forming strong relationships with Friends of BIZAA schools, religious organizations and corporations.
Develop and maintain educational curriculum for schools and religious organizations to educate our local children about the significance of global solidarity and the problems of child labor and domestic servitude.
Change the world through education, one child at at time.