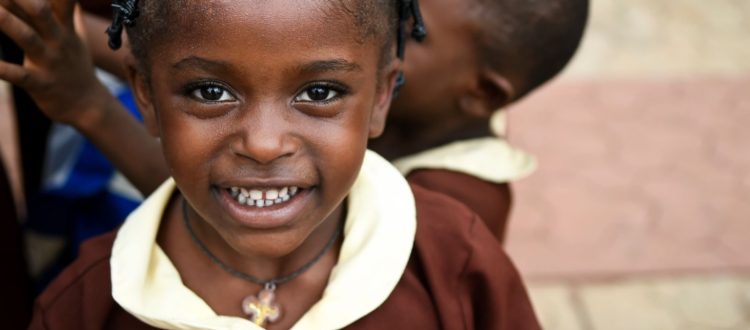 BIZAA strives to provide education, technical training and job placement to STOP child labor, child trafficking and domestic servitude in Africa, one child at a time.
With your support, we have rescued and sponsored over 200 children at all levels of education: primary, secondary and vocational.
Become a Sponsor. Change the World. 
*Click to enlarge