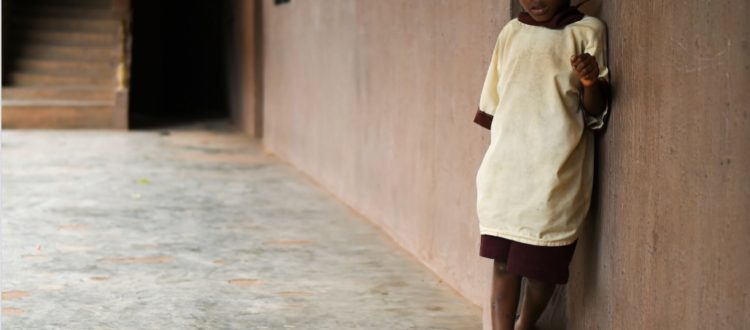 Basic Institute for Zonal African Advancement (BIZAA) is an international, nonprofit organization dedicated to the empowerment of the youngest citizens of Southeastern and Deep South zones of Nigeria through grass-root efforts to eliminate child labor, child trafficking and domestic servitude, and to provide education through sponsorship and micro-grant programs for the families.
Over 174 million people live in Nigeria, making it the most populous black nation in the world with the highest record of child labor and child trafficking in Africa as stated by the United Nations statistical analysis.
Vulnerable children starting at the age of five are forced to work harvesting cassava, cocoa, tobacco and sand; mining and quarrying gravel, granite and gold; repairing automobiles; street hauling and begging; and coerced into the sex trade and more.
Mission & Vision
Provide education, technical training and job placement to STOP child labor, child trafficking and domestic servitude in Africa, one child at a time.
Continue initiating viable strategies that will bring underprivileged children home to their families and will keep them off the streets, factories and farms.
Continue maintaining a micro-lending program to replace lost family income when a child laborer goes to school.
Educate the most vulnerable to create stronger individuals, families, communities and their position in a global marketplace.