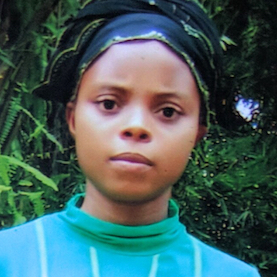 Donation Goal For This Project is
$130,350
29% Donated
/

$91,400 To Go
Donate Now
Meet some of our youth who have been waiting in anticipation and hope for a sponsor and a more promising future: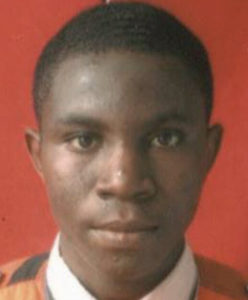 Samuel, 19 years old, Manual laborer and bread-winner for a family of five.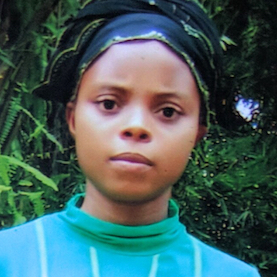 Obi, 22 years old, She has been working on the family farm for the past five years to help raise younger siblings.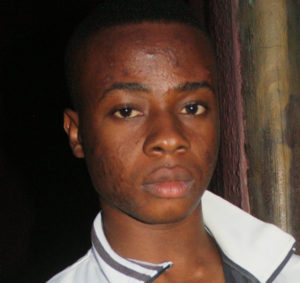 Chidera, 23 years old, Mother is alive, Father is dead, third of five children.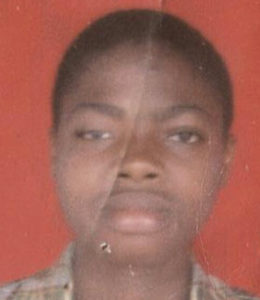 Mmachukwu, 19 years old, Had to drop out of school two years ago and went into domestic servitude to help her widowed mom.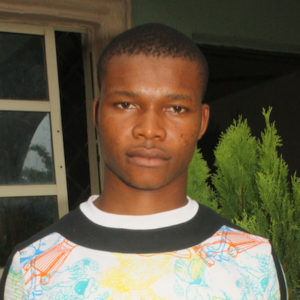 Chukwunonso, 21 years old, Had to drop out of school at the age of 16 to help raise younger ones.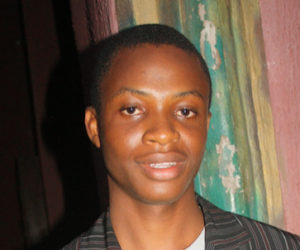 Favour, 19 years old, Had to drop out of school three years ago, and became a manual laborer.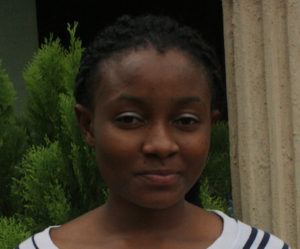 Assumpta, 19 years old, Hair braider and manual laborer for four years.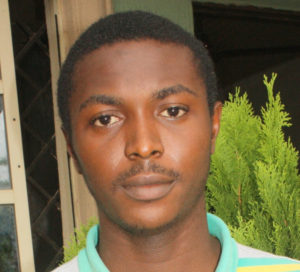 Chukwuebuka, 19 years old, Uses wheel barrow to deliver people's goods from the local market.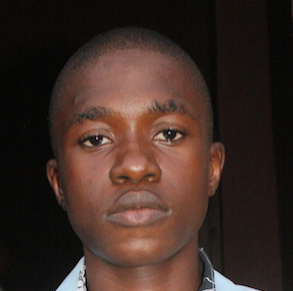 Samuel, 20 years old, Works as a janitor in a palm oil outlet.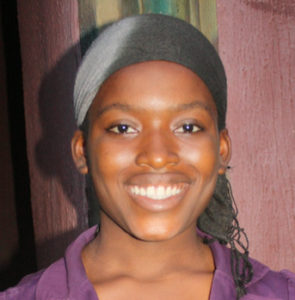 Peace, 18 years old, Sells vegetables in the village market to help her mom.
Tuition $1,650
Student's Welfare  $250
Parent/Guardian Micro-Grant  $100
Sponsorship Total/Year   $2,000
Education is a powerful tool – a tool that frees lives, grows opportunities, produces strong families and even stronger and safer local and international communities. Sponsoring a BIZAA youth, donating to our operational school fund or technical college project helps global poverty by providing hooks and not fish to the youngest and most vulnerable. When over 59 million youth in Africa are forced into labor, trafficking and domestic servitude, and are prevented from receiving an education, they will eventually become adults with no opportunities that are caught in a continuous downward cycle unless sponsors like you take a stand to the injustices of so many that affect us all.
BIZAA offers primary and secondary education, and technical training to move children and young adults from the streets to classrooms. Assisting them in becoming self-reliant and productive members of their community and securing a better future for themselves and their families in this ever-growing interdependent world.
Educate a child, one child at a time and change the world. What better legacy could you leave behind?
BECOME A CHILD SPONSOR
To sponsor a youth's technical education and receive letters and photos of his/her progress and share encouraging words with him/her through letters, contact Okey@bizaa.org for more information. We have over 10 young adults waiting for a sponsor. Or, consider donating to our general education fund by clicking the donation button.
The chart below highlights tuition for primary school ($700 per year), secondary school ($900 per year), and technical college ($2,000 per year). Tuition includes a school uniform, shoes, school supplies and books. * A $100 goes to the family to help support them for a year while their child is in school. The amount of lost income due to the child not working every day for a year on the streets.
Additional options to support a child include a monthly tuition payment program for as little as $59 a month or our Education Club, where you gather family, friends or co-workers together to collectively sponsor a child. Contact us for more information.
bizaa_child_sponsorship_brochure
BIZAA is a 501(c)(3) non-profit organization and all donations are tax-deductible to the full extent allowable by law.