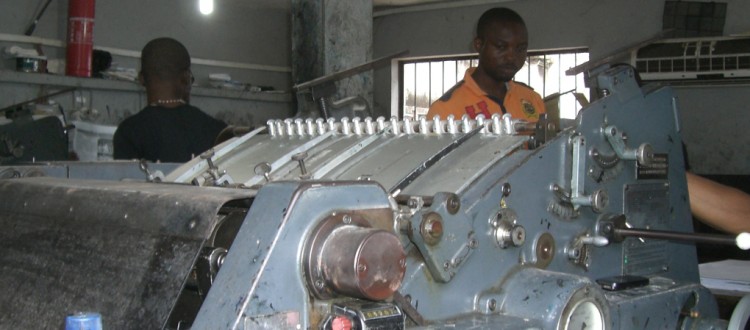 Donation Goal For This Project is
$75,000
33% Donated
/

$50,000 To Go
Donate Now
While we work to build the first technical school in Nigeria, we are currently renting a temporary facility for technical training of our young adults who have completed secondary schooling. In order to keep the temporary school open we need to raise $75,000 annually to help pay for operational expenses such as rent, utilities, instructors, computers and educational materials.
This temporary facility serves the Southeastern and Deep South zones of Nigeria, Africa which has a population of more than 41 million residents.
The technical school teaches viable, needed and marketable skills to these young adults. Without training such as this, these young people will have fewer options and may be forced to live a life that is not beneficial to themselves, their families or community.
Donate now to help us keep this technical school open until our goal of building the first technical school in Nigeria is complete.
Thank you.
BIZAA is a 501(c)(3) non-profit organization and all donations are tax-deductible to the full extent allowable by law.